We believe nature is essential for wellbeing, that gardening is good for body and mind
This idea drives our work. It's a belief that's rational and evidence-based, shaped by academic research as well as our own experience.
Gardening is good for the mind
Gardening makes you feel good. Understanding the needs of a garden helps us understand our own needs.
Gardening is good for the body
Our work is carefully tailored to get people active, whatever their level of fitness and mobility.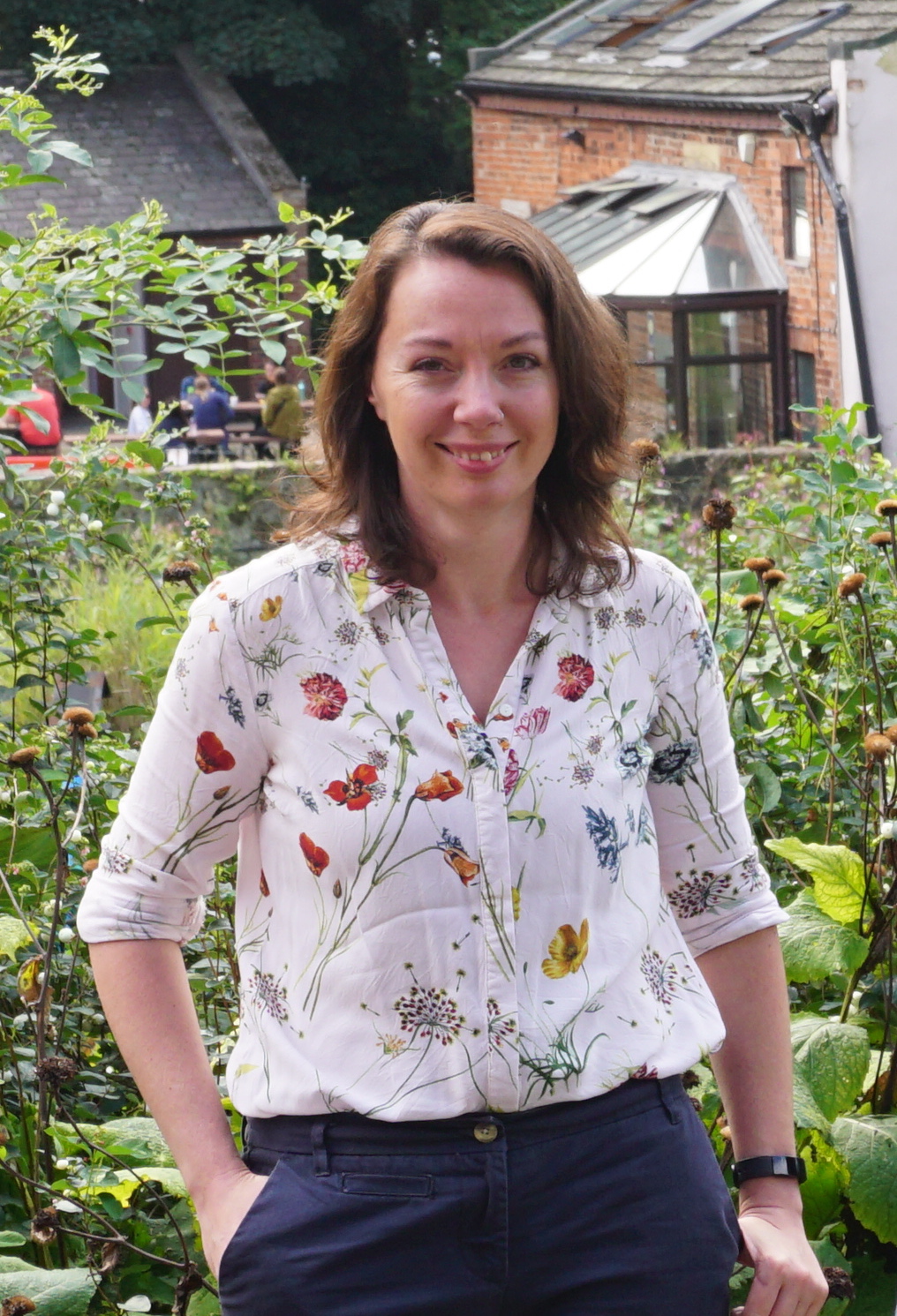 Hi, I'm Isabel, founder of Lemon Balm
I am a passionate social entrepreneur who refuses to accept that change for the better is impossible.
I believe that nature is a process which human-kind are part of rather than something static and separate to us, and that the health and wellbeing of both are fundamentally linked.
I take an evidence-based and ecosystem approach to design work. My educational background has taken me from population ecology & cognitive evolution to environmental science and composting, teaching and volunteer management, to horticulture and garden design, and finally on to therapy and Landscape Architecture.
The majority of my working life has been in the community sector.
I am also mother to a young family, partner to a fell runner and occasional guerrilla gardener.