That glorious time at the end of summer. Things are coming to ripen, setting seed and looking lush. I'll take you through what to do with your produce, how to save seeds and make new plants for next year, while also making time to enjoy and relax in the last of the summer sun and think about our achievements and how this affects our wellbeing.
This course covers:
Saving seeds to plant next year

Making jams, chutneys, and pickles

An intro to foraging

Taking cuttings

Sowing wildflower seed

Wellbeing in the garden through autumn and winter
Example Curriculum
The curriculum block is dynamic. As you add curriculum to your course, you'll see it automatically populate here.
EXAMPLE
Check your inbox to confirm your subscription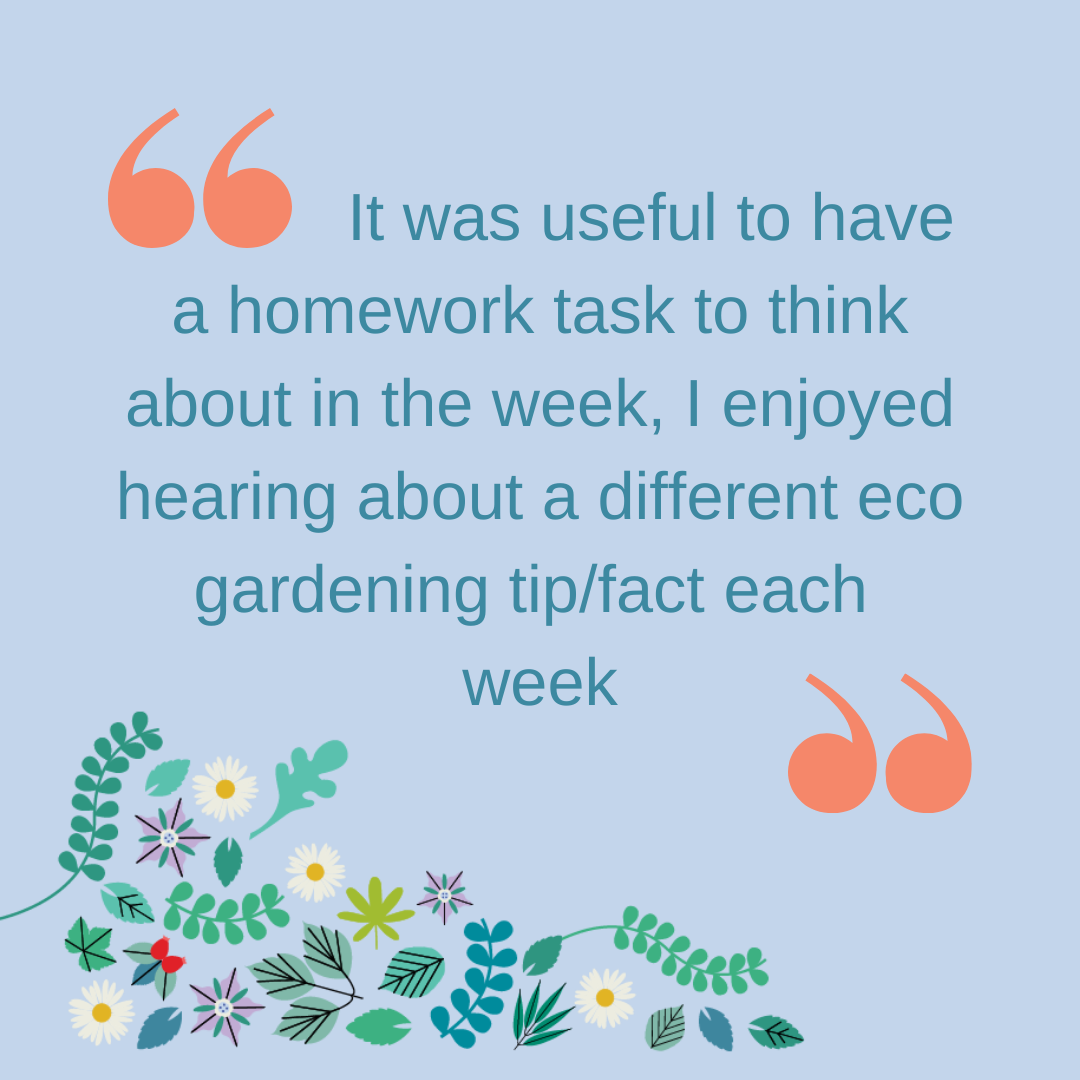 Example Title
Use this block to showcase testimonials, features, categories, or more. Each column has its own individual text field. You can also leave the text blank to have it display nothing and just showcase an image.